Sponsers and Friends of The Promise
A generous person will be enriched,
and the one who provides water for others will himself be satisfied. Proverbs 11:25
With gratitude for the generous support from the following individuals, corporations, and businesses who have undergirded and made possible our 34th Season: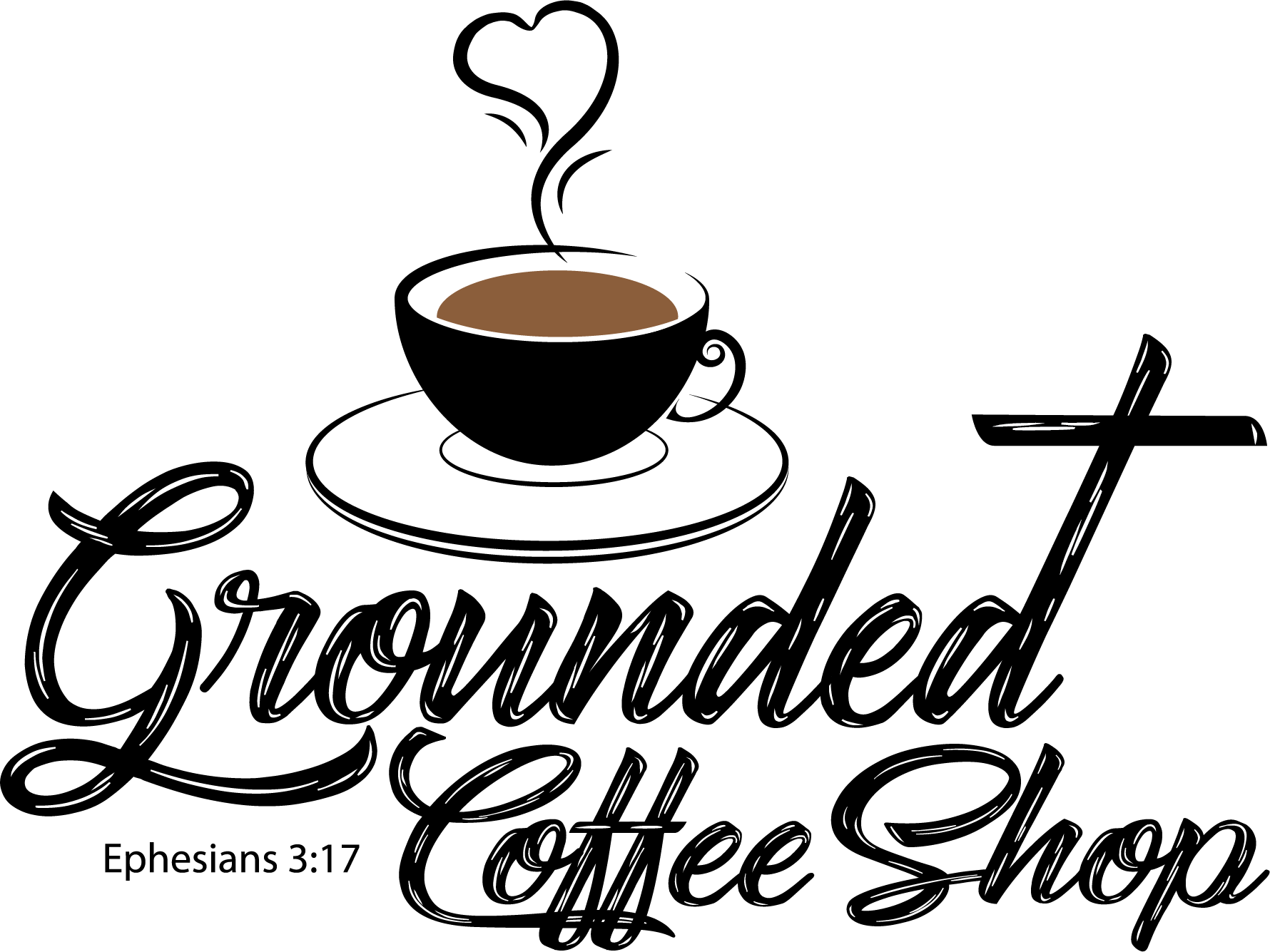 Presenting Sponsors
Gifts of $2500 and above
Visit Granbury
Tom McLarty
Stephen & Anita Harris
First Financial Bank Glen Rose
Troy Brewer Ministries
Tony McLArty Delek US Holdings Inc
Lewis Coomer
Emilie & Michael Kaz
Tom & Gloria Blackwell
Brenda & Les Ward
Gifts of $1000+
Broyles Baptist Church
Brad & Kelly Davis
Bruce & Julia Conner
Digital Press
H20CHURCH.CC
Thompson Baptist Church
Cleburne Fence
Edward Jones/Cliff Prater
Glen Rose Transportation Management
Open Door Church
Pinnacle Bank
RR Robertson Wealth Management
Lakeside Baptist Church
Aimee & Lendel Flournoy
Nancy Marstiller
Texans for a Safe Israel
Mr & Mrs Phil Hobson
Tim Vanchon
Gifts of $500+
John & Ann Stacy
Cleburne Ford
Knights of Columbus
Glen Rose Rehab
Six Flags over Texas
MesaTech
Rob & Lori Parrott
Bono Baptist Church
Turk Express Care
Ruth Schwab
Roger & Anita Carson
Bono Baptist Church
Gifts of $200+
Chicken Express
Interbank
Prosperity Bank
Smith Supply
Western Wealth Advisors
Alan Edwards
Blue Thumb Pools
Clay Morgan
CMP Construction
David Culp
James Conner
Kyle Keller
Larry Mitchell
Mark Spruill
Mike Smith
Mike Williams
NFT
Vintage Floors
Charles & Carol Norman
John & Kathy White Jr
Roy Carrell
Keith Barker
Debbie Edwards
David & Pat English
Mary Jane Tasker
Dan Delgado
Lenore V Marshall
Stephanie Hall
Bobbi Stone
Carolyn Carlson
Elaine & Frank Shants
Janet Cook
Jennifer Findley
Kathy Rollins
Perry Heath
Phyllis & Jimmy Fife
Ruth Schwab
Marc J Newman
Mary Horne
Bill Meeker
Valerie Sclieter
Diane Hewitt
Kendall Buller
Chandra Gocool
Joan Kelly
Lissa Lee
Matt Sanders
Tony and Kathy Rollins
Elizabeth A Martin
Tech Crew
Philip & Kristin Mitchell
Debbie Sullivan
Dr Aimee Flournoy
Carmen Norwood Sims
Brent Cole
The Schenck family
Dequita & Ralph Hanley
Lydia Hill
Jedd Williams
Deborah & Robert Dahlstrom
Henrietta L Adams
Patricia & Brian Quinn
Rebecca & Terry Johnston
TJ & Margaret Tolboom
Paluxy River Cabins
Little John Produce
Granbury Theater
Farinas Wine Bar
Brookeshires
Love it Again
Home Depot
Divine Wines
Massage by Uma
Oreilly Auto Parts
Front Porch Designs
Lavita Italian Restaurant
Cheerful Heart
CAF
Mike Moerbe
Alex broyles
Miki and Darrell Korenek
Former North Math Master
Jordana Moerbe
Chan Hurtado
Nelson Roberts
Jamie
Jennifer Smith
Mr Jims Pizza
Glen Rose Auto Parts
Studio 208
Discount Tire
Becky Jahnel
Vanessa Poole
Martha Twaddell
Doug Long
Patty Laramore
Benna Lee
Roger & Anita Carson
Malinda Mcspadden
Joshua Lee
Michael Wilcox
Kayla Morrow
Ruth Schwab
Anita Guerra
Vicki & Rudy Watson
Tammy & David Ryeczyk
Mrs & Mrs Prabahar Devaraj
Allison & Wesley Hilliard
Elizabeth Torres
Billie Kinnear
Kathy McRee
Andrea & Brian Garry
Tandy Guenther
Wes and Paula Prater
Tim and Gail Prater
The Thompson Family
Suzanne McAlister
SUPPORT THE PROMISE THROUGH DONATION
The Promise remains a beacon of Biblical truth, presented in breathtaking theatrical beauty, to remind audiences young and old that "God is a god of Promise, and that His promises are true." We do not exist to replace the ministry of the Church, but as a unique and creative vehicle to share the message of the Gospel with those who might not otherwise experience it. We ask you to prayerfully consider helping us share the powerful message for generations to come.
Sponsors, Patrons, and Friends will be listed in the 2022 Playbill. Gifts of any amount are greatly appreciated. The Promise is a 501c3 non-profit corporation.
Your support matters now more than ever, thank you for your consideration. Your donation helps ensure that future generations will be able to experience the power and glory of The Promise.