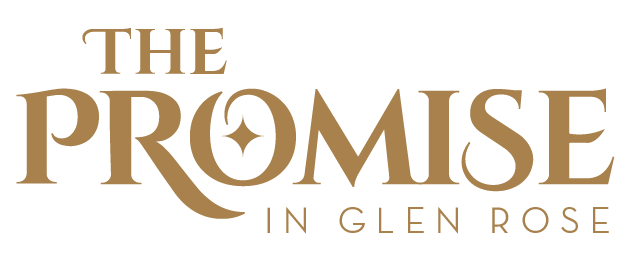 The Promise is a one-of-a-kind musical production performed annually at the Texas Amphitheater in Glen Rose, Texas. It combines a 150-person cast and crew, live animals, historically accurate costumes, and breathtaking lights, sound and special effects, all of which tell the story of the life of Jesus Christ in modern family-friendly fashion. 
The Promise
September 23, 24, 30.
October 1, 7, 8, 14, 15, 21, 22, 28, 29.
November 4, 5. 
The Promise of Passover 2023
March 31, April 1, 2, 7, 8
Fridays – Gates open at 6:30PM, Show begins at 8:00PM
Saturdays – Gates open at 6:30PM, Show begins at 8:00PM
"Fantastic facility under the stars, comfortable seating, performance is amazing, wonderful and professional. Beautifully performed account of my Savior Jesus' life, death and resurrection, inspiring and beautiful. Excellent musical score performed by talented singers, dancers and actors. Highly recommend."
"What an inspiring musical! Perfect for all ages and for believers and non believers. A really good way to share the gospel."
"One of the absolute best shows about Jesus! You can't beat the outdoors, stars up in the sky and cocoa in the Fall. We will definitely be back and tell our friends."
SUPPORT OUR TOP SPONSORS!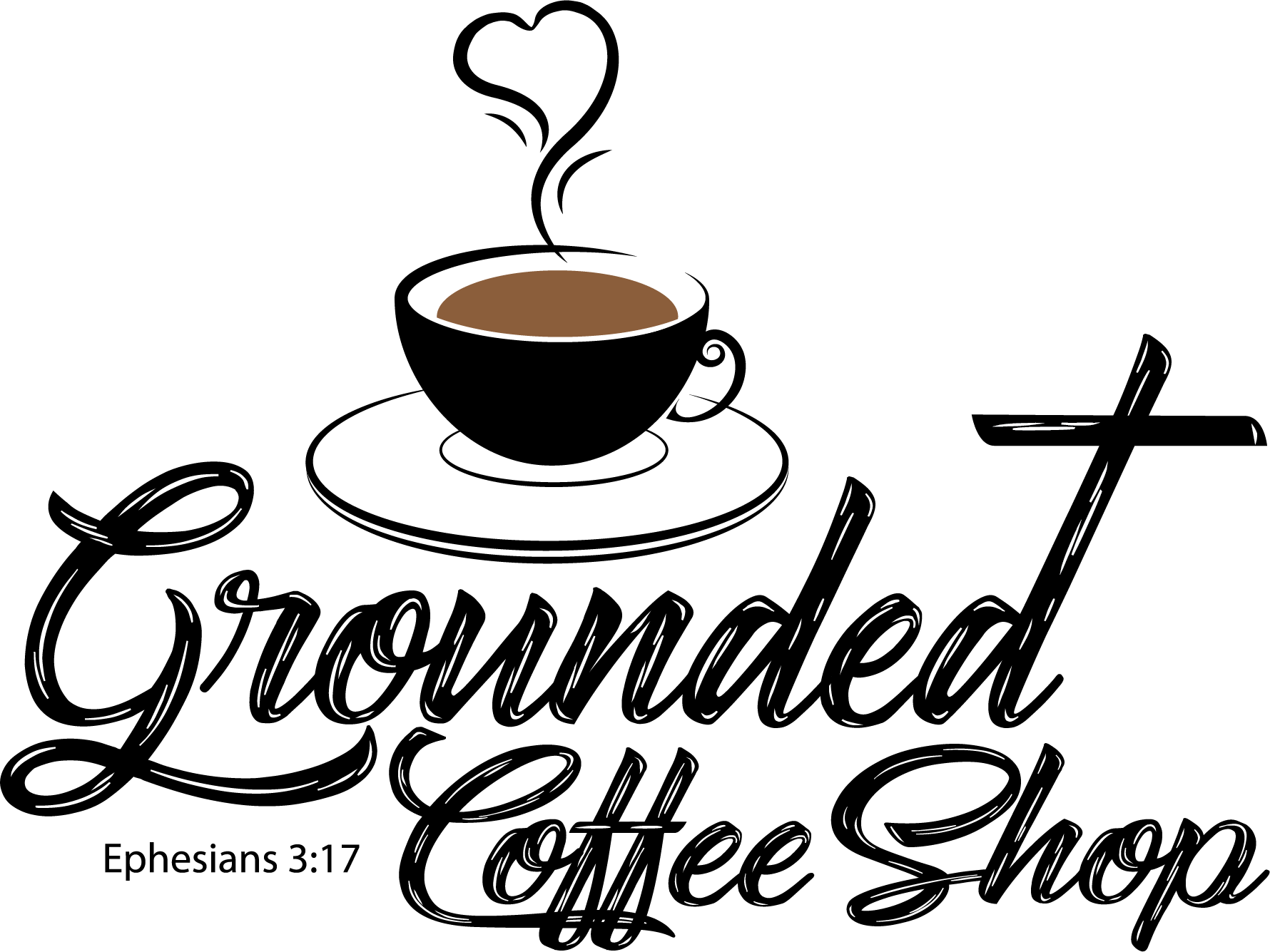 5000 Texas Drive
Glen Rose, Tx 76043
(254)-897-3926
info@thepromiseglenrose.com 
Monday – Friday: 9am – 5pm